Mark-to-Market Grain Accounting
This course concentrates on proper accounting procedures as they pertain to a basis trading operation, with special emphasis on Mark-to-Market valuations of cash grain and futures contracts.
REGISTER TODAY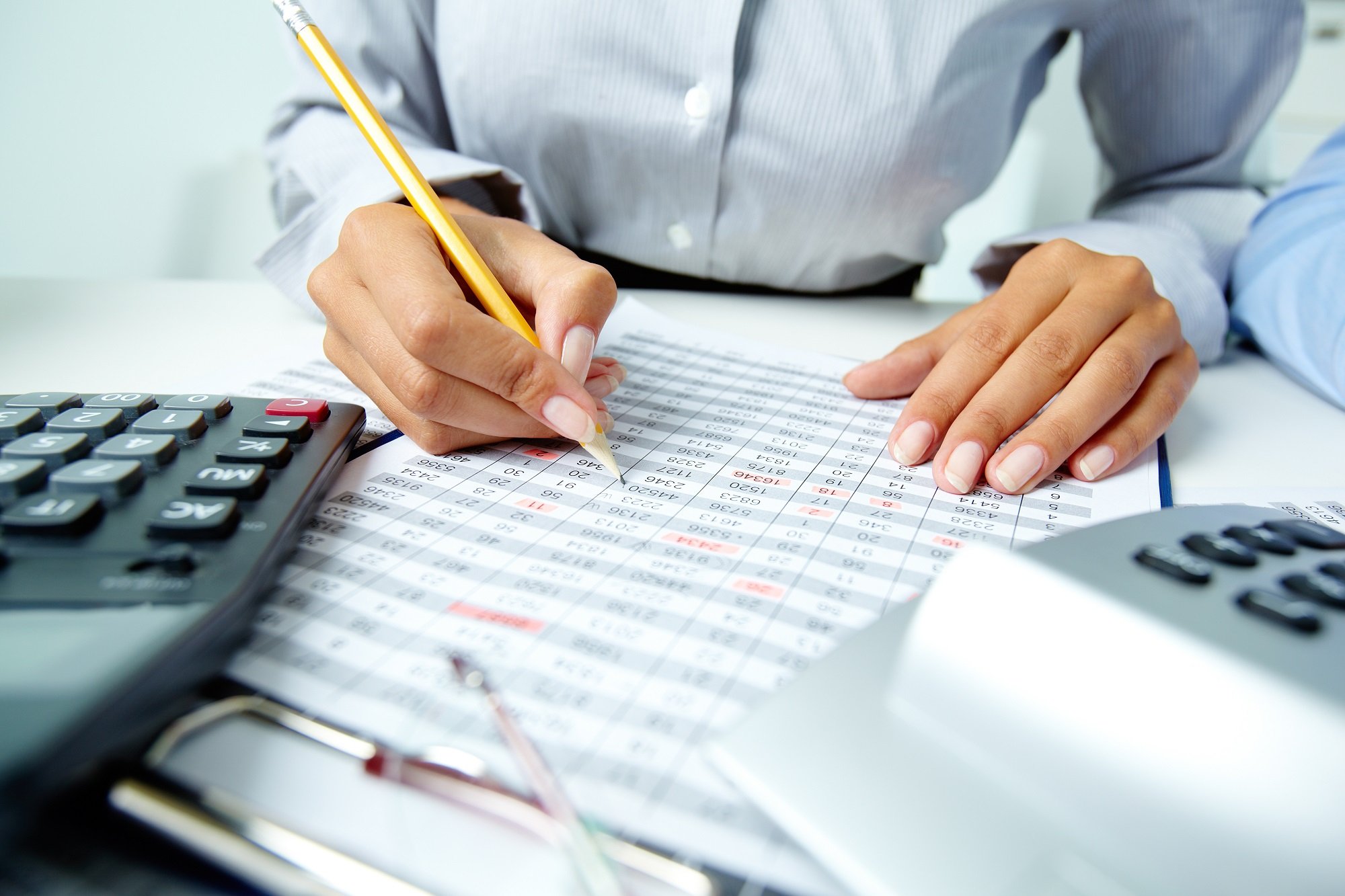 ABOUT THIS COURSE
Designed to give students a greater depth of knowledge in the way basis trading activities flow through the financial statement - from both the merchandising perspective and the accounting perspective - so that the methods of accounting that are most appropriate and suitable for the business can be decided and implemented.
Build common ground and understanding between the merchandiser, controller, bookkeeper, auditor, accountant and lender about how basis trading activity is reflected in the company's financial records
Course includes:
24/7 access to online instructional material

Consultation with instructors via Zoom or telephone

Hardcopy of The Grain Elevator's Practical Guide to Mark-to-Market Accounting
Invitation to a future* Mark-to-Market Live Event


CEU credits available for online modules and live event




Cost | $3,500 USD per person
REGISTER TODAY
*2023 Live Event Dates: May 10 & 11 in Kansas City, MO or June 21 & 22 in Vaughan, ON
"I knew how to mark my positions to market before I took the accounting class last year, but now my financials actually make sense without the panic of a monthly fire drill. There are a lot of monthly fluctuations in our business and being prepared for those changes like the volatility with spreads this year helps to prepare my entire team including my banker and CPA for what is really happening at the elevator. Instinctively I always knew if something wasn't right – now I can prove it!"
Marilyn Sullivan
Edgewood, IA
Printed Edition of Textbook Included