We're Pleased to Meet You
White Commercial is known in the industry for having an exceptional team of grain merchandising and agri-business industry experts.
We're experienced, dedicated and authentic. We know you by name, not account number. You receive friendly, accurate and efficient service from folks who are truly interested in building a long-term relationship with your company.
In addition, we take pride in being part of an industry that creates economic growth in rural America and helps feed the growing population of our planet.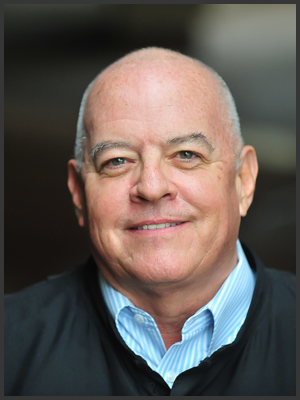 John Werner
Chairman/CEO
John had the privilege of meeting Don White in the 1970's. It was a turning point in his life. Don was an educator that believed teaching, learning and inspiring were his keys to success. Don took John under his wing and taught him how to teach, learn and inspire those who wanted to make a difference. John joined WCC in 1981. Since then he has had the opportunity and privilege to work together with industry professionals as well as fellow employees to build the network of elevators we work with today. "We have learned that organizations who value education and skill building are the leaders in our industry." John resides in Palm City, FL with his wife. They have 2 grown sons.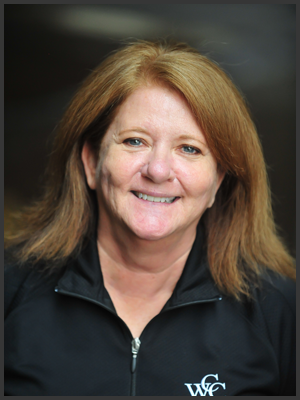 Sherry Lorton
Secretary/Treasurer, Director of Education
Sherry joined WCC in 1978 where she learned the skills of merchandising by working alongside some of the best merchants in the business. She has since authored/coauthored several books, including "The Art of Grain Merchandising", and developed an extensive line of educational programs and materials on grain merchandising for the industry, including the only Grain Certification Course in the industry.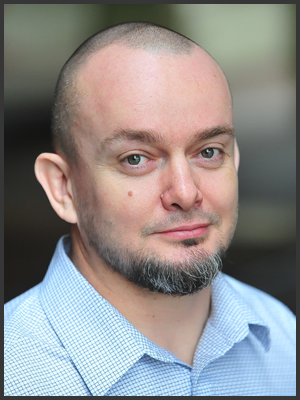 Philip Luce
Grain Merchandising Specialist
Phil joined WCC in 1995. He heads up the Merchandising Development Team that consults with our customers on basis trading, spread management, grain origination, and other related items. As a dyed in the wool basis nerd, he loves writing about, talking about, and just generally enjoying basis trading in all its aspects. Outside of basis trading, you are likely to find him traveling with his family, fishing, or training Brazilian jiu jitsu. Phil lives in Palm City, FL with his wife and daughter.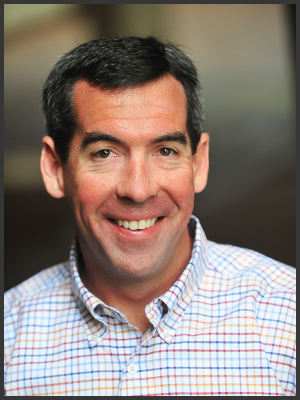 Brad Sellick
Chief Operating Officer
As Chief Operating Officer of White Commercial, Brad's responsibilities include the oversight of futures operations, clearing relationships in Chicago, NFA and CFTC issues and other departments within the company. Brad joined WCC in March 2004. He resides in Palm City, FL.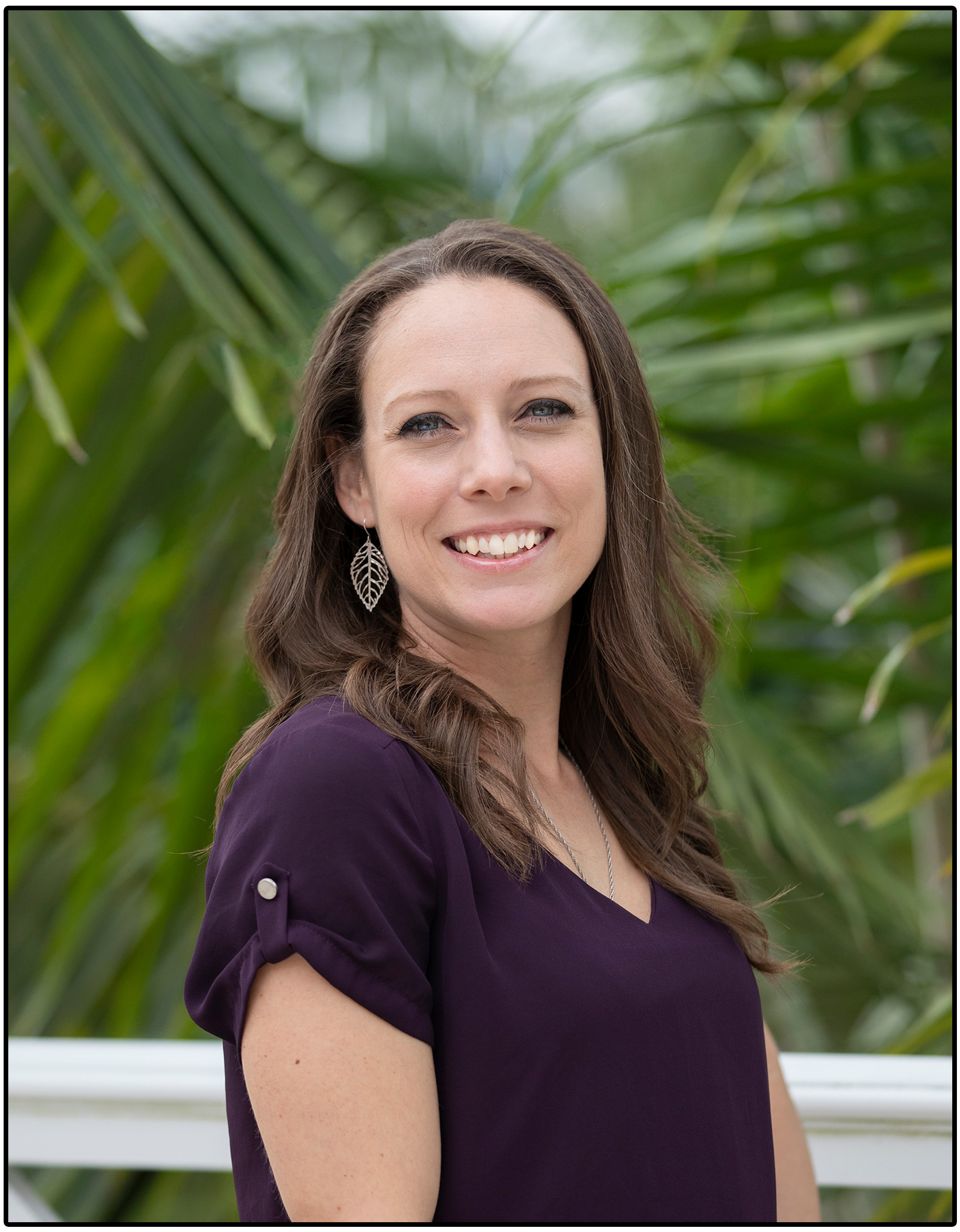 Jessica Etheridge
Director of Business Development
Originally from Texas, Jessica joined the WCC team in April 2016. She works closely with our sales and marketing teams to create awareness of White Commercial and build relationships with people across the country that are prospective customers. Jessica resides in Port St. Lucie, FL with her husband and their two dogs.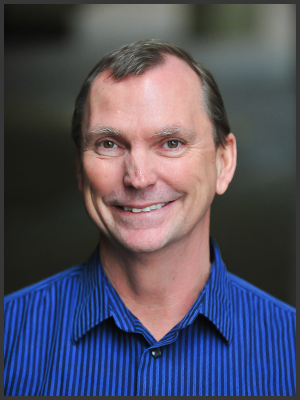 Jeff Reardon, CPA
Finance Specialist
Jeff joined White Commercial Corporation as a financial specialist in 2008 after spending two decades in banking. He works to provide financial consulting services through confidential appointments and a variety of innovative programs designed to meet the needs of customers, lenders and CPAs. Jeff is married with three grown children and resides in Palm City, FL.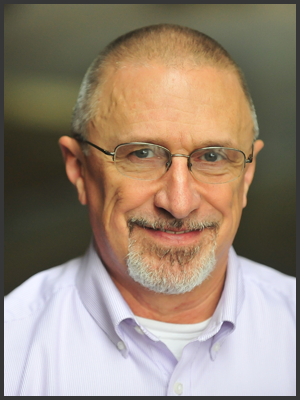 Scott Hansen
Grain Merchandising Specialist
Scott brought to WCC over 12 years of elevator management and grain merchandising expertise. He also has a great deal of experience helping farmers improve their marketing skills. Scott resides in Griswold, IA with his wife and 2 daughters.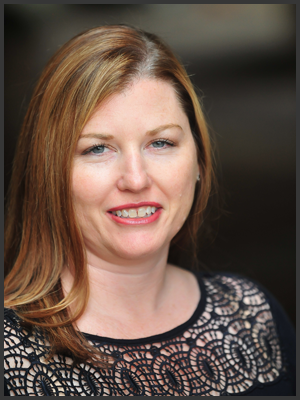 Tracy Geisz
Grain Merchandising Specialist
Since joining WCC in July 1998, Tracy has worked in various capacities within the company. She brings a wealth of experience to our customers in the High Plains as she helps them to build grain merchandising skills in their organizations. Her excellent daily support as well as her commitment to helping country grain elevators to make the most of their merchandising opportunities has brought real value to companies on the High Plains.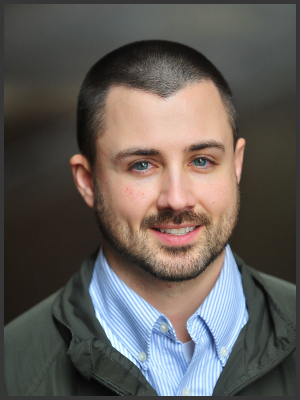 Jason Wheeler
Grain Merchandising Specialist
Jason joined WCC's Merchandising Development Team in June 2005. Jason advises grain elevators across the country regarding their merchandising and risk management strategies. Jason has also taught many workshops all over the country to farmers, grain elevators, and lenders. He is a graduate of the University of Arkansas with a degree in Agricultural Business. Jason lives in Raymore, MO with his wife and two children.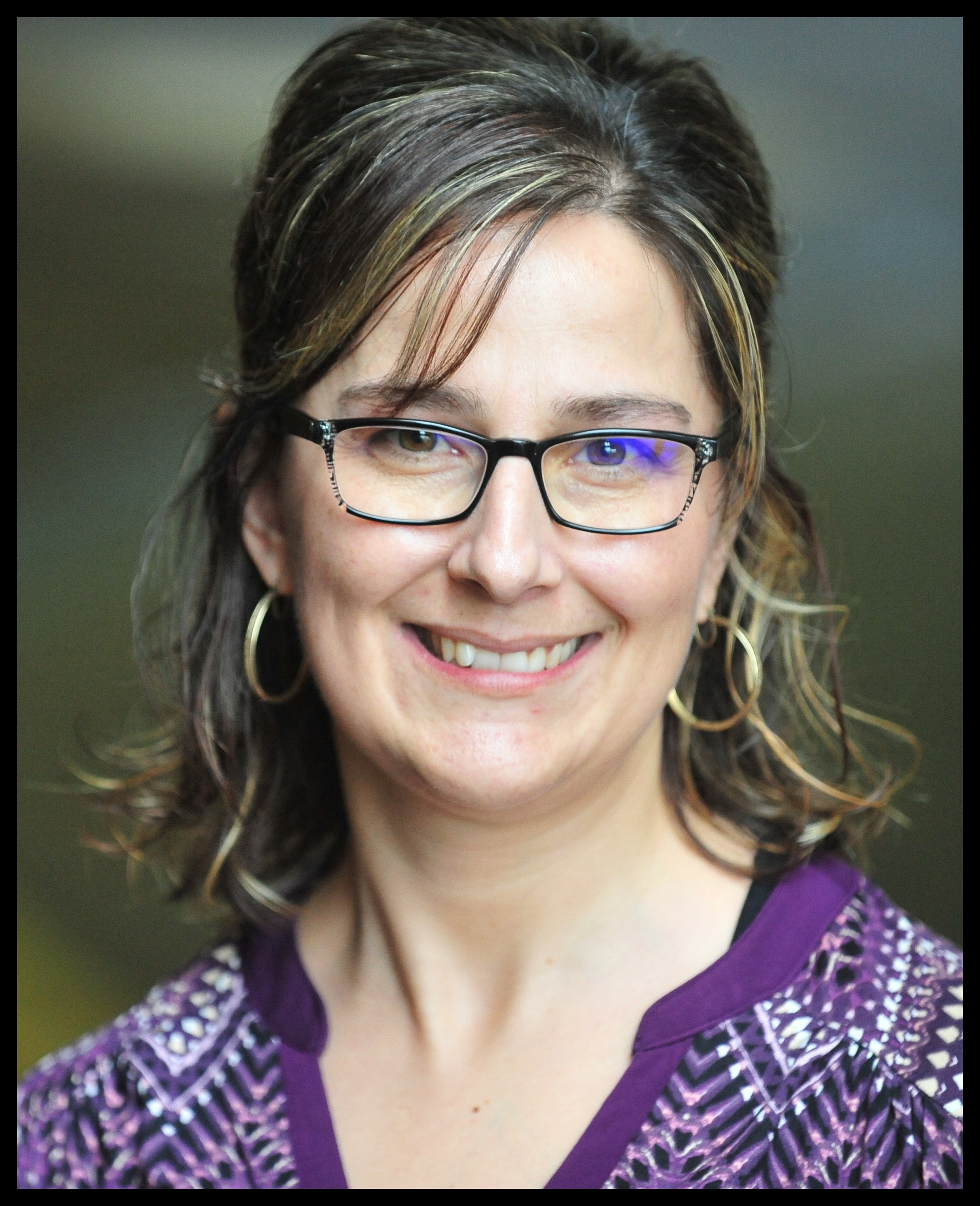 Tammy Young
Grain Merchandising Consultant
Tammy joined the WCC team in 2013. In addition to helping WCC customers in Ontario and elsewhere, Tammy runs a family grain business in Cargill, ON that has been a WCC participant since 2011. Her hands-on experience in the grain business makes her a highly valuable resource on all aspects of elevator management. Tammy, her husband Les, and their 5 children live on the family farm in Cargill.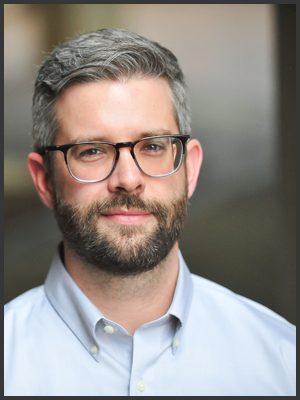 Roger Gattis
Grain Merchandising Specialist
Roger joined the WCC Team in April 2014, but has been a part of the WCC Family since May 2003 as the manager/merchandiser of participant elevators in the South and Midwest. He uses his working knowledge of grain merchandising to educate customers on how to become more effective basis traders. Roger and his wife Savanna reside in Leawood, Kansas.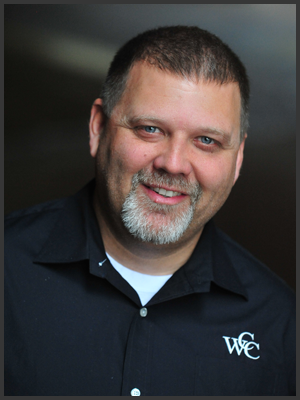 Tracy Henkel
Grain Merchandising Specialist

Prior to joining WCC, Tracy cut his teeth in the grain industry as a manager/merchandiser at a participating elevator in southwest Wisconsin. He joined the WCC team in July 2016 bringing real world experience in grain merchandising and origination as well as the day to day running of a feed and grain facility. Tracy resides in Fennimore, WI with his wife and 2 children.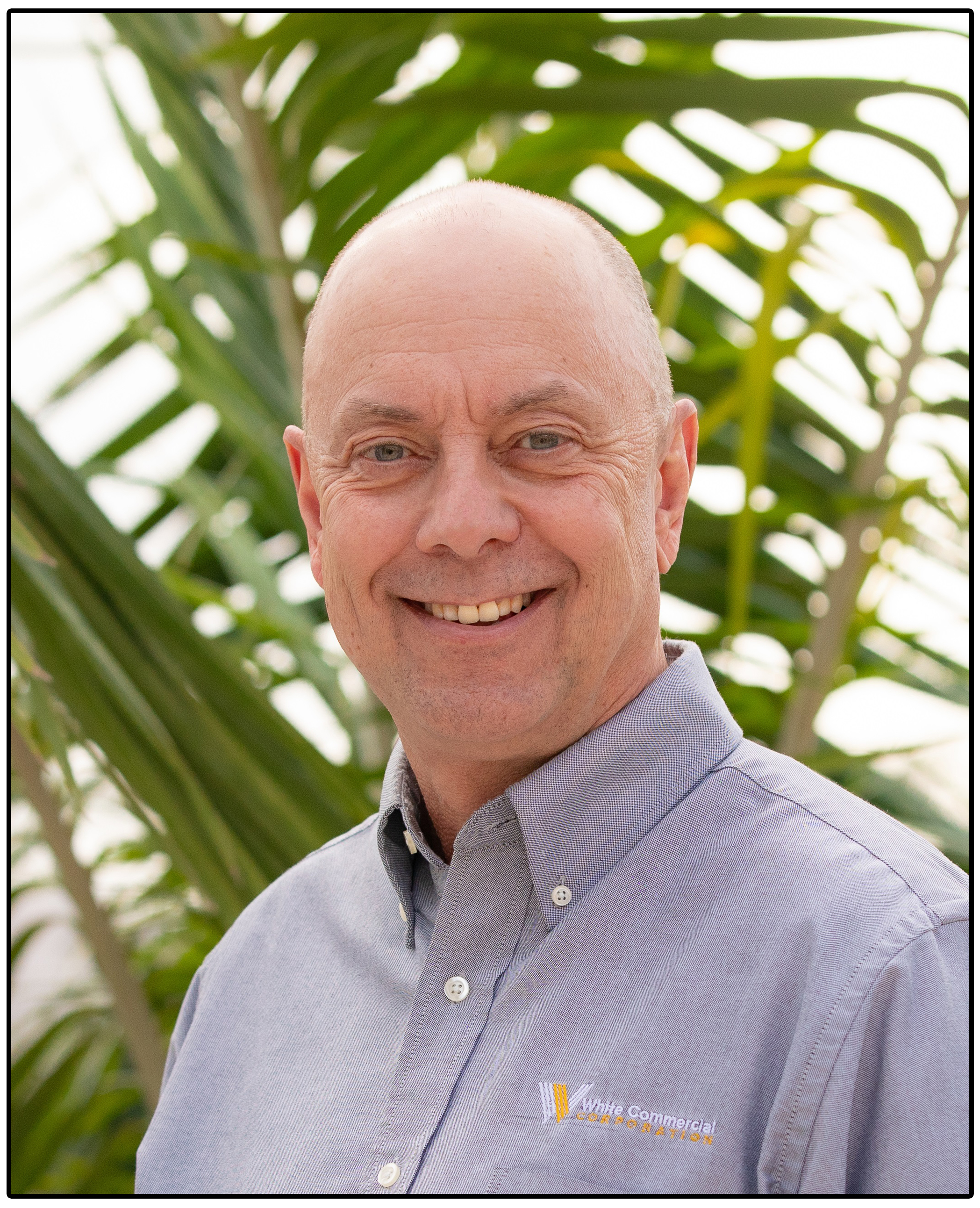 Mike Wedel
Grain Merchandising Specialist
Mike joined the WCC Team in 2017. His grain career started in 1986 dumping wheat trucks at the local Co-op Elevator in Halstead, KS. Over the next 20 years he was primarily involved in merchandising at the country elevator level. In 2004, he went to work for Agrex in Overland Park, KS. The last three years his duties involved being General Manager of three shuttle loading facilities in Nebraska. He is experienced in Truck, Rail, Barge and Vessel merchandising.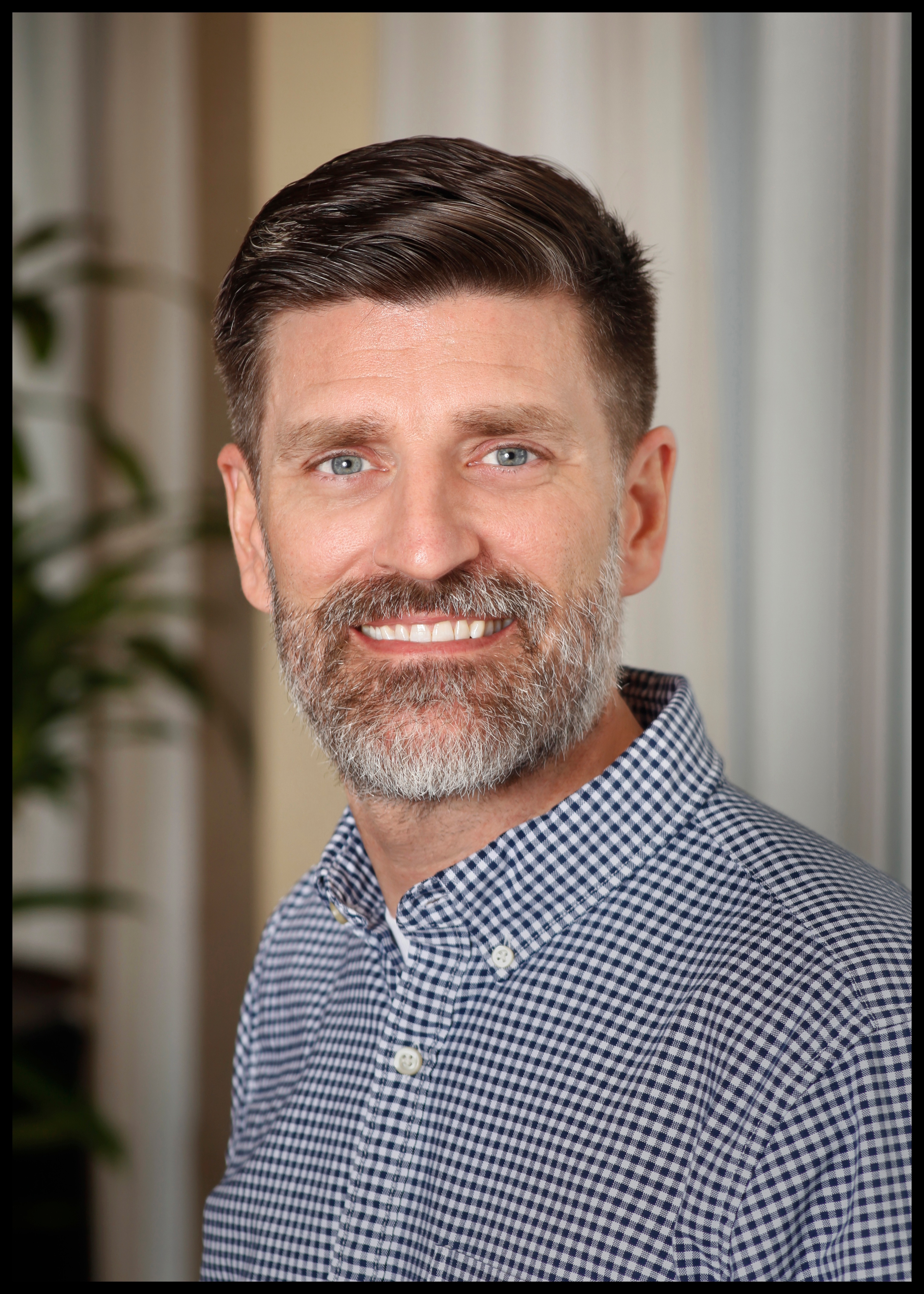 Dwayne Wilson
Grain Merchandising Specialist

Dwayne joined the WCC Team in December 2017 after 12 years of elevator management and grain merchandising for Rogers Grain, Inc. in Covington, OH. He brings this real-world experience to serve our community in education and support for merchandising and grain marketing. Dwayne resides in Covington, Ohio with his wife and three children.